By Matt Swanson, Director of Operations, BS, MLS(ASCP), CLSSBB
November 06, 2020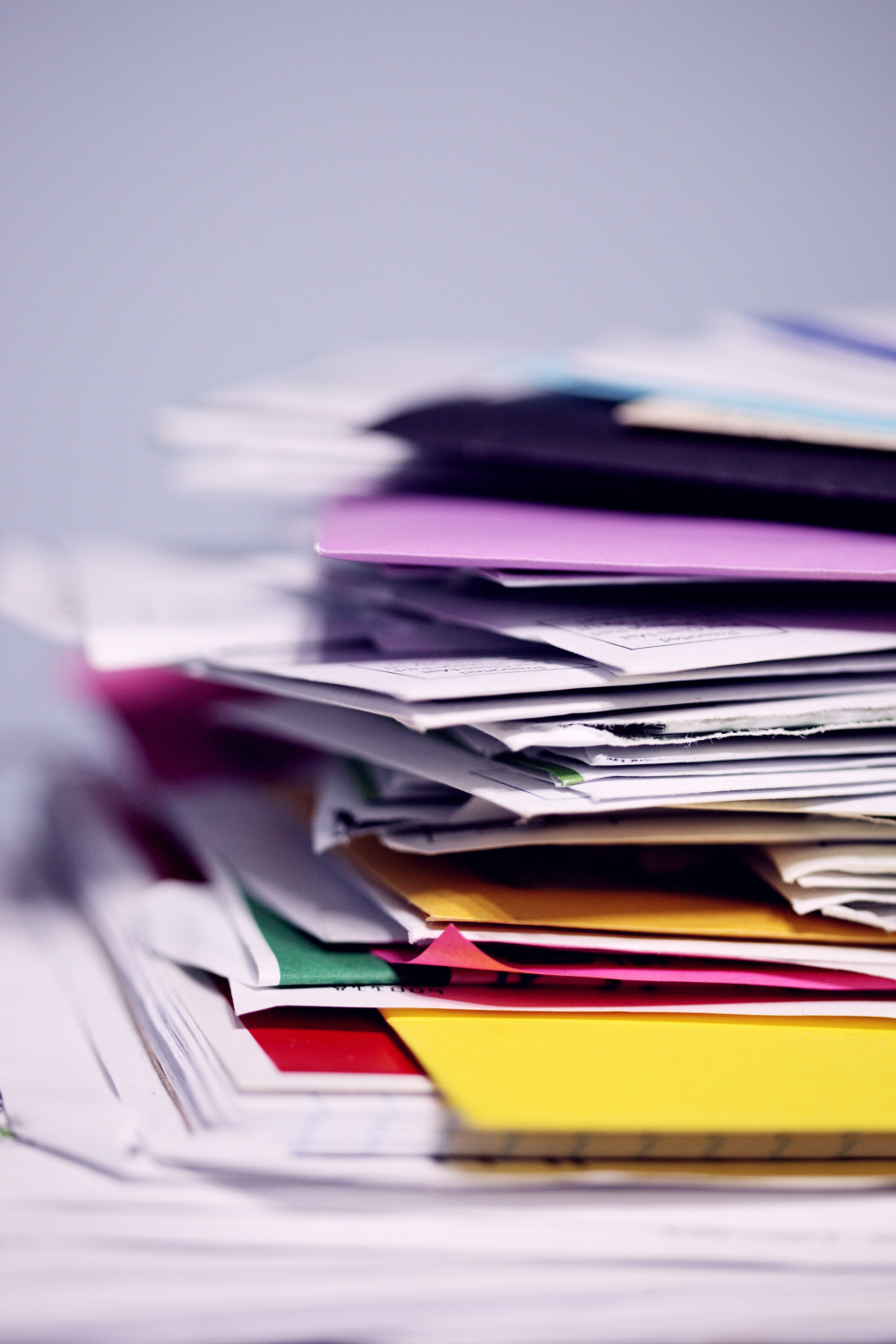 This article, "Get Informed", is the first in a four-part series on preparedness for a Joint Commission Survey. This article addresses the newcomer to Joint Commission Surveys. Future articles will dig deeper. Stay tuned to StaffReady's blog for future installments.

Joint Commission Surveys. These three words can release powerful emotions – anxiety, worry, and downright fear, amongst others. The reality is that Survey day does not need to be laced with those emotions.

Recall from your Process Improvement training if you will - one of the first jobs of a manager when making a change is to drive fear out of the process. The same advice is sage when preparing for a Survey. A well-prepared organization should instead experience excitement, accomplishment, and the satisfaction of a job well done. You have all the tools you need for success.

Background

The Joint Commission (TJC) was founded in 1951 and is the largest healthcare accrediting body in the United States. Over 22,000 healthcare organizations and programs are either accredited or certified by TJC. If you're new to TJC accreditation or the Survey process, spend some time here to get your bearings. Survey Activity Guides, such as this, give you an excellent overview of what to expect during a Survey.

In order to maintain accreditation, TJC performs a Survey every three years (every two years for Laboratories). This has typically included an on-site visit, a tour of your facility, a review of records, Tracer activities, staff interviews, etc., and an exit conference. While on-site visits are on hold for now due to COVID-19, they will resume soon.

Accreditations

Knowing what accreditation(s) your organization is pursuing is crucial. Current TJC accreditations include the following:
Ambulatory Health Care

Assisted Living Communities

Behavioral Health Care and Human Services

Critical Access Hospital

Home Care

Hospital

Laboratory Services

Nursing Care Center

Pharmacy
Accessing the Standards

Your organization no doubt has a Quality Management or Regulatory Compliance department, and likely already has copies of all of the manuals you will need. A quick visit to the Manuals page at Joint Commission Resources (JCR) will allow your organization to browse and purchase the manual(s) you require. Standards are updated annually, and update services are available.

Understanding the Standards

Upon the first review of any one of the Standards documents and the reader will quickly notice that the standards are generally not prescriptive. There are a few cases where an individual Standard lays out exactly what must be done. In many cases though, TJC has taken the approach of holding your organization to its own policies and procedures. What does your Drug Diversion Policy or Corrected Laboratory Report policy state? Does your organization do exactly that – every time for every patient/record/event on every day? In one of our upcoming installments, we'll cover some practical ways for you to assess your organization's performance.

Always Ready

TJC Surveys are unannounced. Drive the thought of doing last-minute preparations out of your mind. Your organization needs to be ready now. The best stance is to assume that the Survey will start tomorrow – or that you are informed that a group of visitors in suits just arrived at the front desk in Reception. Prepare while you can, but the assumption must always be that the Survey will begin at any moment.

Stepping Back

This is the point where fear might rear its ugly head again. So many details! So much work to do! Now is the time to step back from the details you've become immersed in. You have an inspection window that you can estimate from your last Survey date, and can budget your time as you assess your readiness. In our next installment, "Past Performance", we will review how your organization's last Survey went. Any findings from the most recent survey are sure to be a topic again.

Have a thought on this topic? Comment on LinkedIn

Follow us on LinkedIn Follow us on Facebook

Interested in learning more about 2021 Joint Commission Surveys? Join us as we sponsor a Joint Commission webinar entitled "Your Joint Commission survey during the COVID-19 Pandemic: What has changed?" on January 13, 2021, time TBD. Check StaffReady's next blog post for an exact time and registration link.
Photo credits:
Photo by Christina @ wocintechchat.com on Unsplash

Photo by Sharon McCutcheon on Unsplash